200 more patients a year to be treated at Kilcreene Hospital, Kilkenny.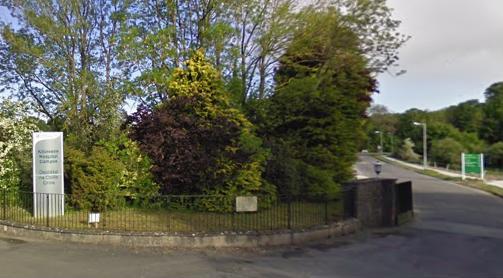 Two hundred additional patients will be treated at a Kilkenny hospital this year under the National Treatment Purchase Fund.
Minister Simon Harris delivered the news on a visit to Kilkenny for the Fine Gael selection convention.
Minister John Paul Phelan says they're hoping to roll it out on a more permanent basis saying Kilcreene has the capacity to treat 600-700 additional patients a year.
Minister Phelan says they could do so without adding more beds or more staff.
We disagree partly with John Paul. We believe that more beds are essential and can be delivered at the hospital by moving out the clerical office staff in the large HSE office suite there.
All HSE office staffs must be moved out of hospitals nationwide to put in more beds.